The library has compiled a collection of resources for the community as we together navigate the COVID-19 pandemic. Please feel free to browse these employment, economic recovery, health, and local resources. If you have any questions, don't hesitate to contact us!
Iowa Workforce Development – Unemployment & Temporary Jobs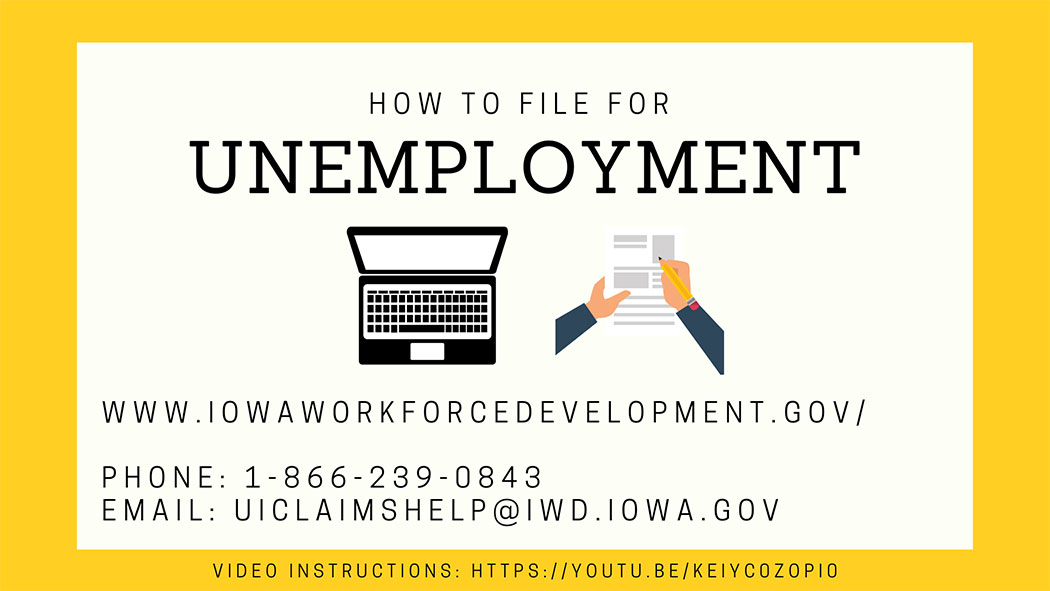 Iowa Economic Development Authority (IDEA) – Resources for Businesses
Financial assistance opportunities/grants/loans, financial & business guidance, business clarifications, connectivity resources, and more.
America's SBDC Iowa (SBDC) – Resources for Small Businesses
City of Sioux Center
Hope Food Pantry
As of 3/22/20, the Hope Food Pantry is open Wednesdays 2-6pm.
Reliable Sources of Information on COVID-19